Anya is a place for moms to receive help with depression, anxiety, and any other form of maternal mental health issue by way of community, meditations, mindfulness, and professional advice. Anya stands for A New You Again and this monthly program will help you become just that.
Anya has literally saved me. I felt peace for the first time in months by using the tips given in this group. I've never felt more supported by a group of women, and I've never even met anyone face to face. I have been able to turn to this group in my highs and in my lows. I've tried new techniques that I would never have before and they have changed my life.
- Anya Member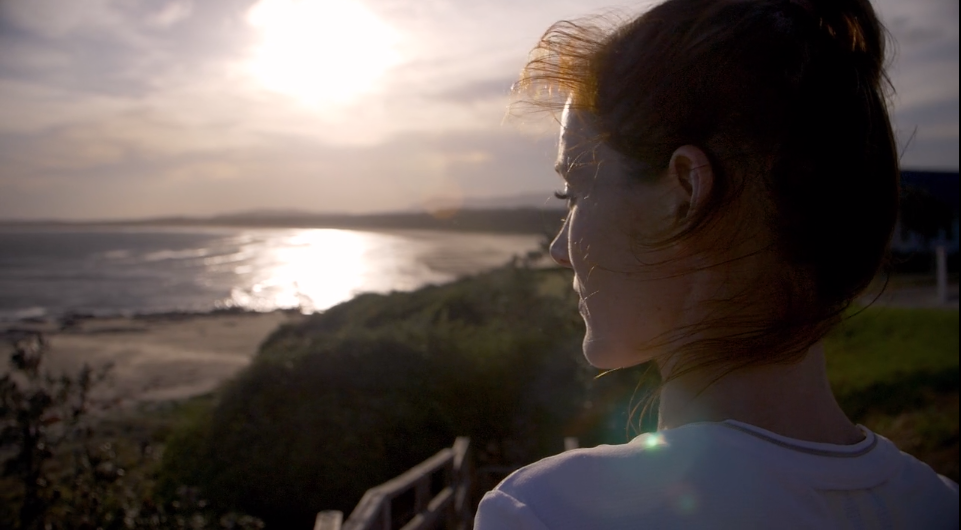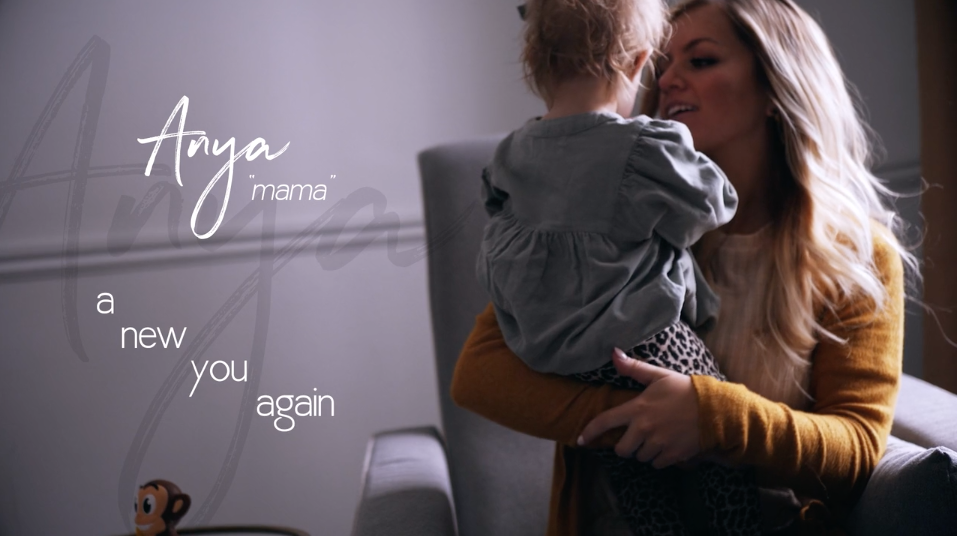 After suffering through my own postpartum depression with my first, I knew I needed to do something about it for others who feel the same. There aren't enough resources out there for moms and I wanted to create a safe place for moms to learn, connect, and grow. That's how Anya was born.